About
Effective websites need to be more than an online brochure. With the new online tools available, anyone can create a website. However, there are many important parts that are required for your business to get recognized and established online. This also includes having a strong presence on social media.
I am thrilled to help Develop, Design, Connect and Grow your business!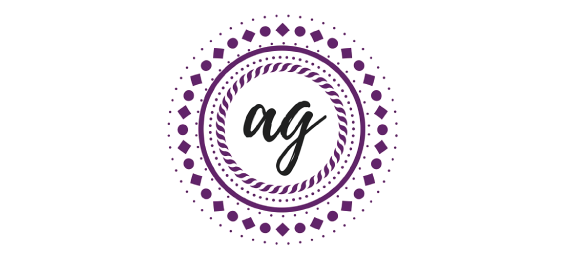 Purpose
My service is specifically designed to help clients that have little or no website knowledge or marketing experience. I will coach you through the website development process to create a fantastic website that showcases your business and helps bring more clients. As well, I can help you plan end execute a social media strategy to enhance your marketing efforts.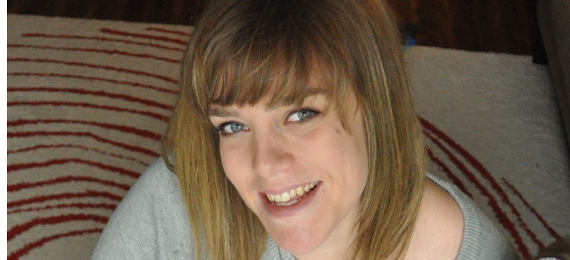 Who I Am
I graduated with a Bachelor of Arts: Marketing and have worked for software companies, non-profit organizations, and small businesses. I now specialize in online marketing for startup companies. I am also an avid horseback rider; when I'm not at my computer assume I'm at the barn!
Great Affordable Rates for Your Small Business! Let's Talk!
Sites created WITH MY CLIENTS!
Highlight Projects
The Good Red Earth Soap Company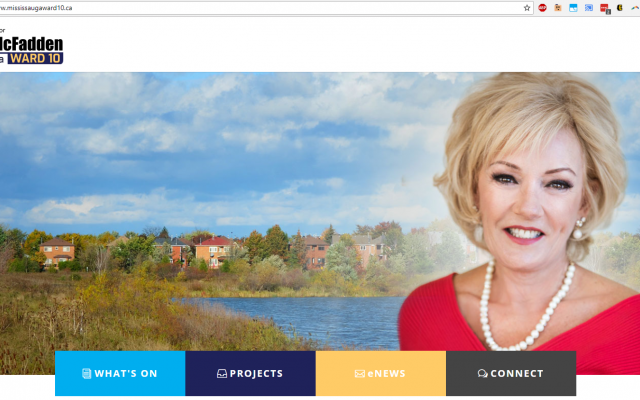 Sue McFadden | Mississauga Ward 10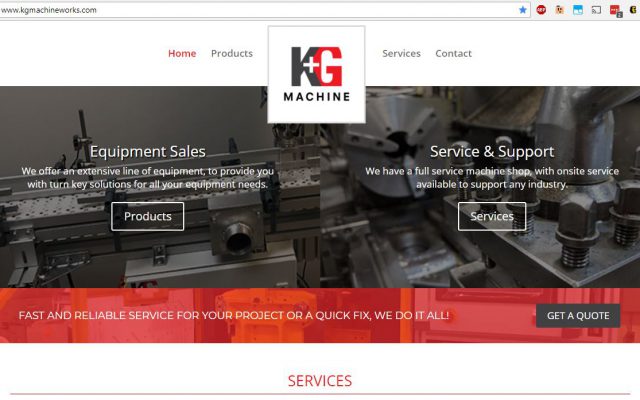 K&G Machinery Works Ltd.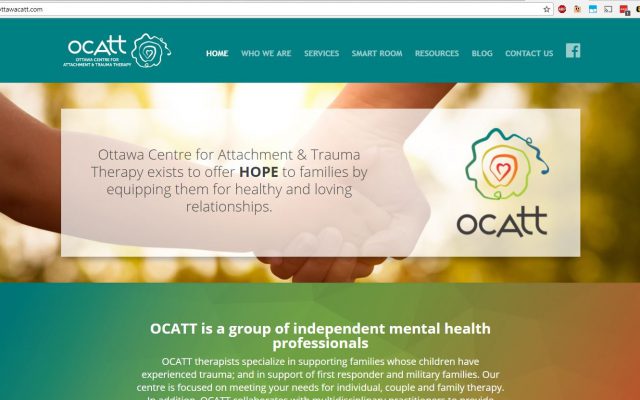 Ottawa Centre for Attachment & Trauma Therapy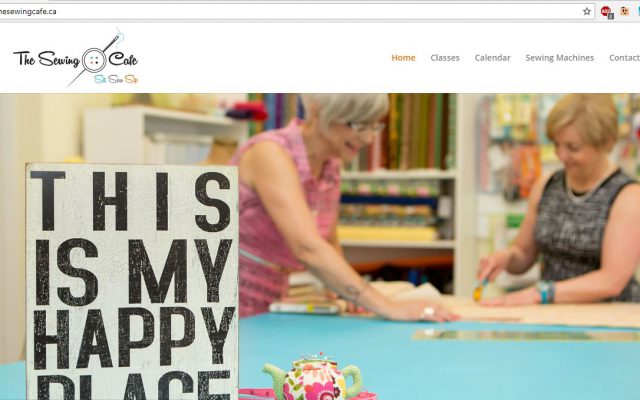 The Sewing Cafe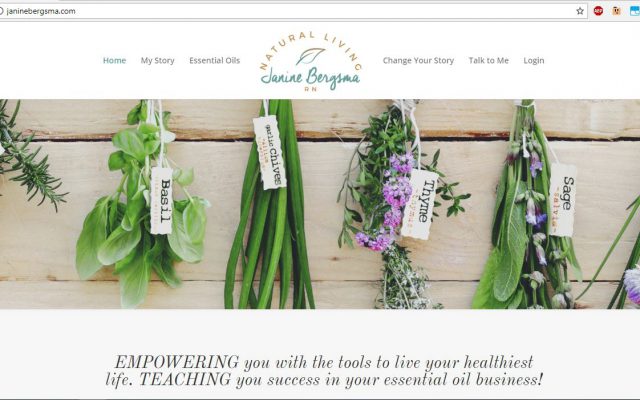 Janine Bergsma | Natural Living RN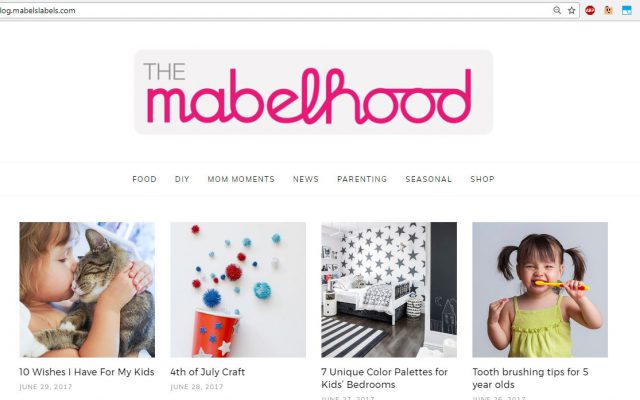 Mabel's Labels
Edison Learning Centre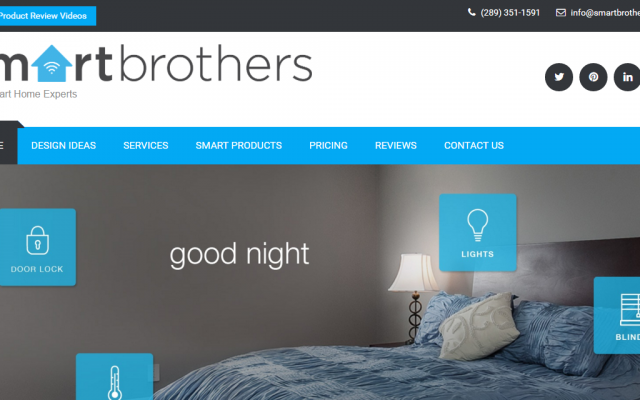 Smart Brothers